Join the Instone Army Today!
Register for FREE to receive exclusive perks and benefits as a soldier in the
Instone Army.
Some perks include:
A Free T Shirt Now

A Chance To Earn Tools & Gear

Educational Content


New Product Information
Mission 1:
Follow us on our social accounts below and receive your first points as a member of the Army!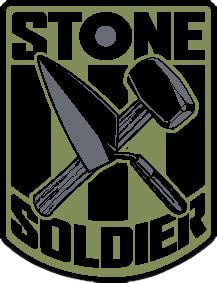 Registering is EASY! Become a part of our elite team by completing the form.